---
Zone 1 And 2 Tevar With Left Subclavian Artery Parallel Stent Grafting: An Off The Shelf, Non-physician Modified Approach
Lauren Benner Grimsley, MD MBA
, Everett Curry, MD, Kaleb Kohler, MD, Dong Lee, MD, Joseph Bobadilla, MD, Eric Endean, MD, David Minion, MD, Sam Tyagi, MD.
University of Kentucky, Lexington, KY, USA.
OBJECTIVE: The purpose of this study is to review the patency rates of Zone 1 and 2 thoracic endovascular aortic repair (TEVAR) in conjunction with left subclavian stent grafting in a real-world setting. There are several techniques for left subclavian preservation. This technique provides an endovascular off the shelf solution without device modification that also preserves left upper extremity antegrade arterial access to the thoracoabdominal aorta for possible future procedures. Our aim is to present our outcomes with this technique. METHODS: A retrospective review of a single tertiary referral hospital of patients between May 2012 and December 2020 was performed of left subclavian artery stent grafting during Zone 1 and 2 TEVAR. Demographics, procedural details, and patency rates were examined using statistical analysis. RESULTS: Thirty-four patients were treated with a Zone 1 or 2 TEVAR with left subclavian artery parallel stent grafting from May 2012 to December of 2020. 5% of the patients presented with rupture. 35 (12/34) of the patients were female. 17% (6/34) of the patients carried or were subsequently diagnosed with a Connective tissue disorder. Primary patency was 85% at 60 months, primary assisted patency was 85% at 60 months, secondary patency was 100%. 3 patients required additional procedures at 84, 35 and 35 months after intervention to maintain patency. 2 patients required thrombolysis for left subclavian stent graft thrombosis at 14 months and 44 months. CONCLUSION: This review demonstrates results of an off-the-shelf method without physician modification for left subclavian artery revascularization in Zone 1 and 2 TEVAR in a real world, heterogenous patient population. This technique has the unique benefits of preserving left subclavian antegrade aortic access in Zone 1 and 2 TEVAR that can be applied to a variety of clinical scenarios in most vascular surgical settings.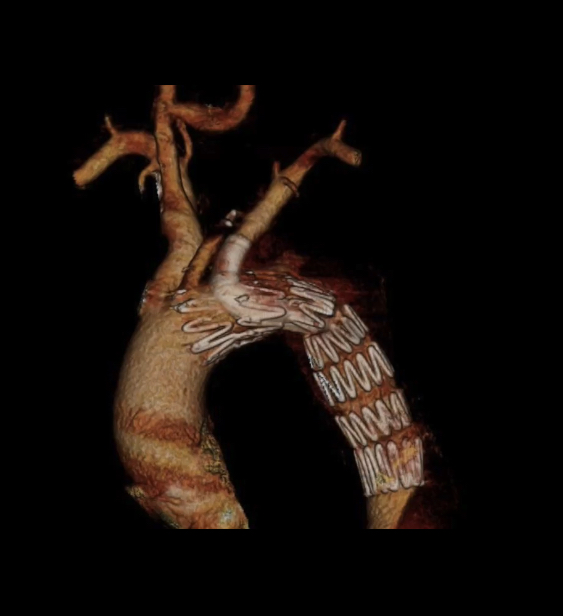 Image 1: demonstration of a 3D reconstruction of a parallel left subclavian artery stent with TEVAR repair.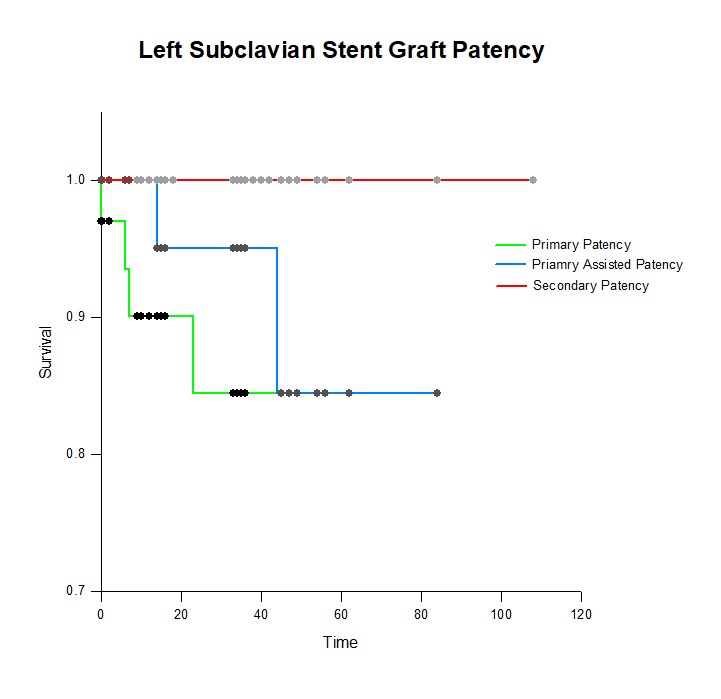 Image 2: Graphic representation of primary, primary assisted and secondary patency.
---
Back to 2022 Karmody Posters